from today's facts…
Food security has become more and more important over the years; making sure that we can provide sufficient food with ample nutritional value, year-round, affordable and accessible to all mankind.
In our mindset, the challenge has been to get more food from the same area of land. So, the focus has been on the plant. The soil was there to survive whilst providing maximum energy through fertilizer application, intercropping or crop rotation and in some cases just to produce soilless.
…to tomorrow's fertilizer
Yet if the soil caters to the plant to produce higher and higher yields, who nourishes the soil?
Wouldn't it be desirable to revitalize the soil, so as to produce higher yields with higher food nutrient levels in a sustainable and commercially attractive way, for both smallholders and large-scale farming operations…
back to the roots…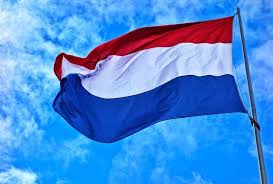 Yellow Agro is a Dutch company that integrates the best of the two main agriculturalparadigms into one sustainable solution.
These two major agricultural streams are the 'conventional' and 'organic' streams, often-times referred to as 'red' and 'green' agriculture. From a stewardship perspective, Yellow Agro with its Condit fertilizer and soil energy diagnostic solutions, focuses on symbiosis of crop and soil, which forms our basis for the circular bio-based economy agriculture.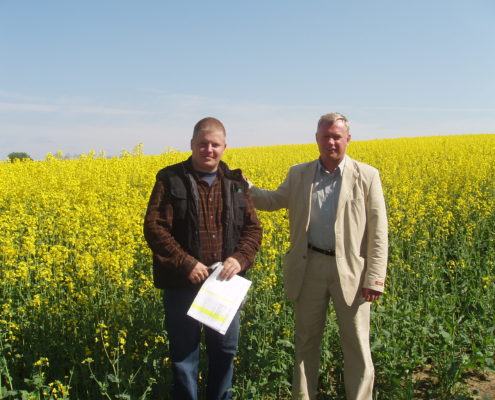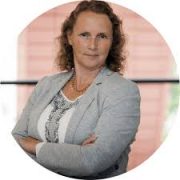 "Condit  fertilizer by Yellow Agro compositions have already proven to be a more complete energizer to feed the soil. There is no need for further external test fields anymore."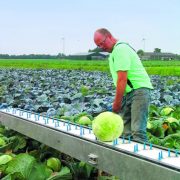 "I have been using the fertilizers(Condit Fertilizer) from inventor Willibrordus van der Weide for several years now, and never could have imagined such a fantastic outcome. From an organic farmer, I became a sustainable farmer!"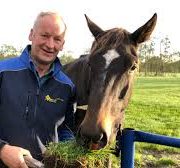 "Yellow Agro is the circular agriculture on earth. There is a highly need for  a Yellow-Green transition"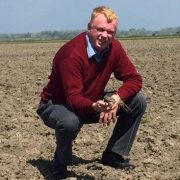 "The only healthy(sustainable) agriculture is based on the creation and wisdom of God" As humans we are depend on it.(Genesis 8: 22)"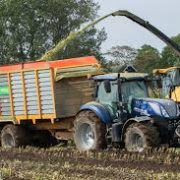 Am using the Yellow Miracle Oil for all our equipment's, tractors etc. Amazing cost and fuel reduction !Our engines are in a much better condition than ever before. www.yellowmiracleoil.com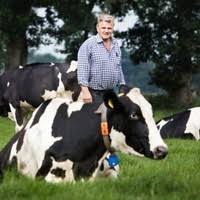 We should always speak for the sustainable agriculture, even when they not want to listen !