Quality and efficiency
Renewable energy & environmental technologies 
The combination ; Cattle, Dairy, Agriculture and Soil
Yellow Agro, together with our partners Scherjon dairy equipments Holland, and business developer GMBS, both from the Netherlands, we can assist you with turn-key cheese/yoghurt plant projects up to 100.000 liters fresh milk input a day.
Team performance work from the Netherlands.
Contact us so we can hear your wishes after an intake. Because of the limited time and team we provide only assistence after we are agreed to join the cooperation together. There is huge demand for dairy plant solutions on smaller and bigger scale so we need to be selective. To provide you more effective solutions is our added value, not to sell some stainless steel.
However, welcome in the world of sustainable dairy and agriculture which is Yellow Agro ! 
Scherjon Dairy equipment from the Netherlands , our partner.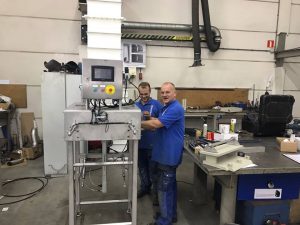 Innovative Dutch Dairy 2018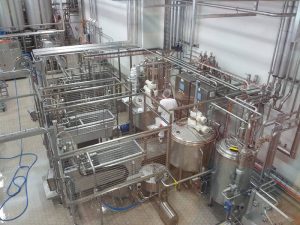 Training in Slovakia , Gouda hard cheese