Quality and efficiency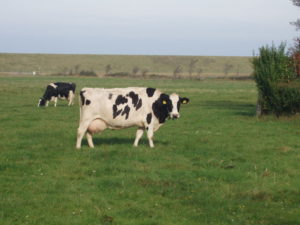 Our services are :
01)   Mondial dairy solutions
02)   Dairy innovative equipment for hard cheese.
03)   Turn-key cheese and yoghurt factories < 100.000 liter milk a day.
04)   Whey processing.
05)   Soil improver and fertilizers technology & whey recipes (acid and sweet).
06)   Soil measuring by respiration(OxiTop)
07)   Provide feasibility studies and project management.
08)   Hydrogen installations for tractors and agriculture machinery.
09)   Yellow Miracle Oil.
10)   Elektro Udar & Ozonisation of Manure(2020 Patent)
11)    Condit Fertilizer