Farmers and ground/land service companies !  We introduce you Yellow Miracle Oil ; as solution for reducing your cost.
See VIDEO in Dutch language ( 2018 ) and English ( 2017 )
www.yellowmiracleoil.com
Yellow Agro Manufacturing introduced the "Yellow Miracle Oil" (part biological) this autumn 2018. It is a Metal Treatment Technology for diesel tractors, engines, and harvesters and all others to. Engine, Transmissions and Gearboxes you use our OIL . Let's reduce together 50% all oil changing in the world !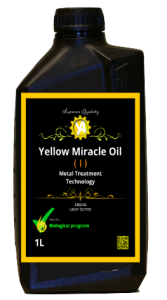 To reduce costs and environmental hazards,  our products are designed to deliver superior performance and greater reliability, reducing farmers' operational costs.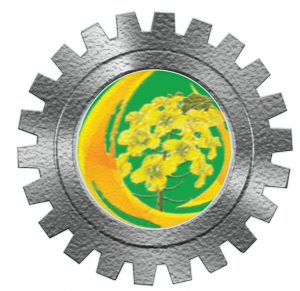 Increases    :  Equipment performance, efficiency horsepower & longevity.
Reduces     :  Friction & related wear and tear, operating temperatures, oil consumption, downtime & maintenance costs.
See www.yellowmiracleoil.com and order now !
Questions ? write us ; yellowagro@gmail.com